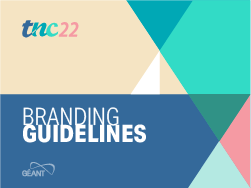 Branding guidelines are rules that communicate how the TNC22 brand should be represented to the world and help us to ensure consistency.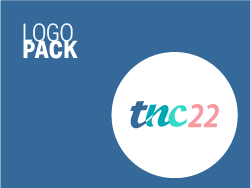 The logo pack provides a variety of file types of the TNC22 logo with colour variations for digital and print purposes. Please read the branding guidelines before using the TNC22 logo.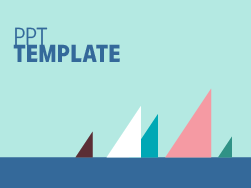 This is the official TNC22 branded presentation template. Feel free to download it and use it for your presentation.