TRIESTE AIRPORT TO TRIESTE CITY CENTRE
Please note that that it is mandatory to wear an FFP2 face mask when using public transport.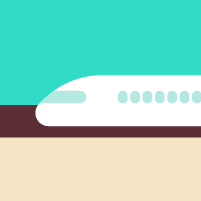 Regional trains from "Trieste Airport" to "Trieste Centrale" (main railway station)
trains leave every 15 min app.
Cost: €4,25
Duration: 30 minutes
Website: trenitalia.com
Tickets can be purchased online or at the automatic vending machines on the
train platform
Credit card and cash are both accepted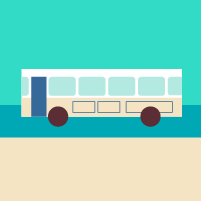 Line G51 from "Trieste Airport" to bus station "Trieste Piazza della Libertà" (next to
the main railway station)
Cost : €4,25
Duration: Approx. 60 minutes
Website: mycicero.it
Tickets can be purchased at the automatic vending machines at the airport arrivals
Cash is preferable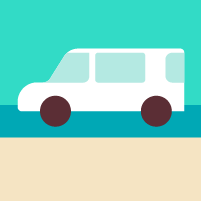 Minivan to be shared with other passengers (up to 8 persons)
Cost: Average price €25/€30 per person if shared
Duration: Approx. 35 minutes
Website: goopti.com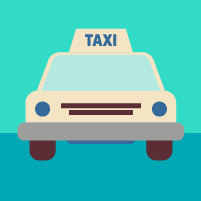 TRIESTE CITY CENTRE TO TCC (TNC22 VENUE)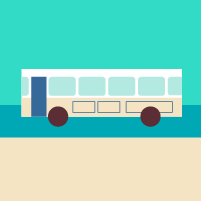 You can catch buses 6 and 36 to reach the Trieste Convention Center. Please, download this schedule for more detailed information.
From: Trieste via Carducci Regione (or the bust stop closer to your location)
To: Trieste Magazzino 26 Park (TCC parking) or Trieste Viale Miramare 77 (7 min walk from the TCC)
Useful travel planner: mycicero.it
Tickets can be purchased from the automatic vending machines (blue machines) near the main bus stops.
Cash is preferable.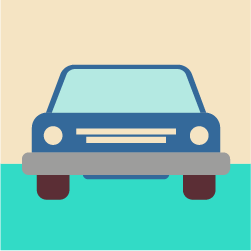 You can park your car in the parking in front of Magazzino 27 at the TCC.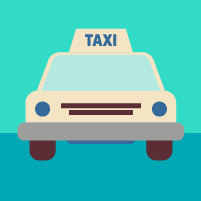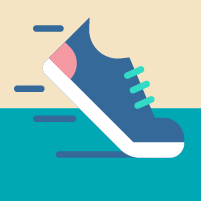 Duration: Approx 30 minutes from the city center
Direction: Due to roadworks, the municipality of Trieste had to block the main walking route from Trieste Central Station to the TCC. Please, refer to the map below. We ask you to refrain from using Google Maps as it will lead you through the blocked route.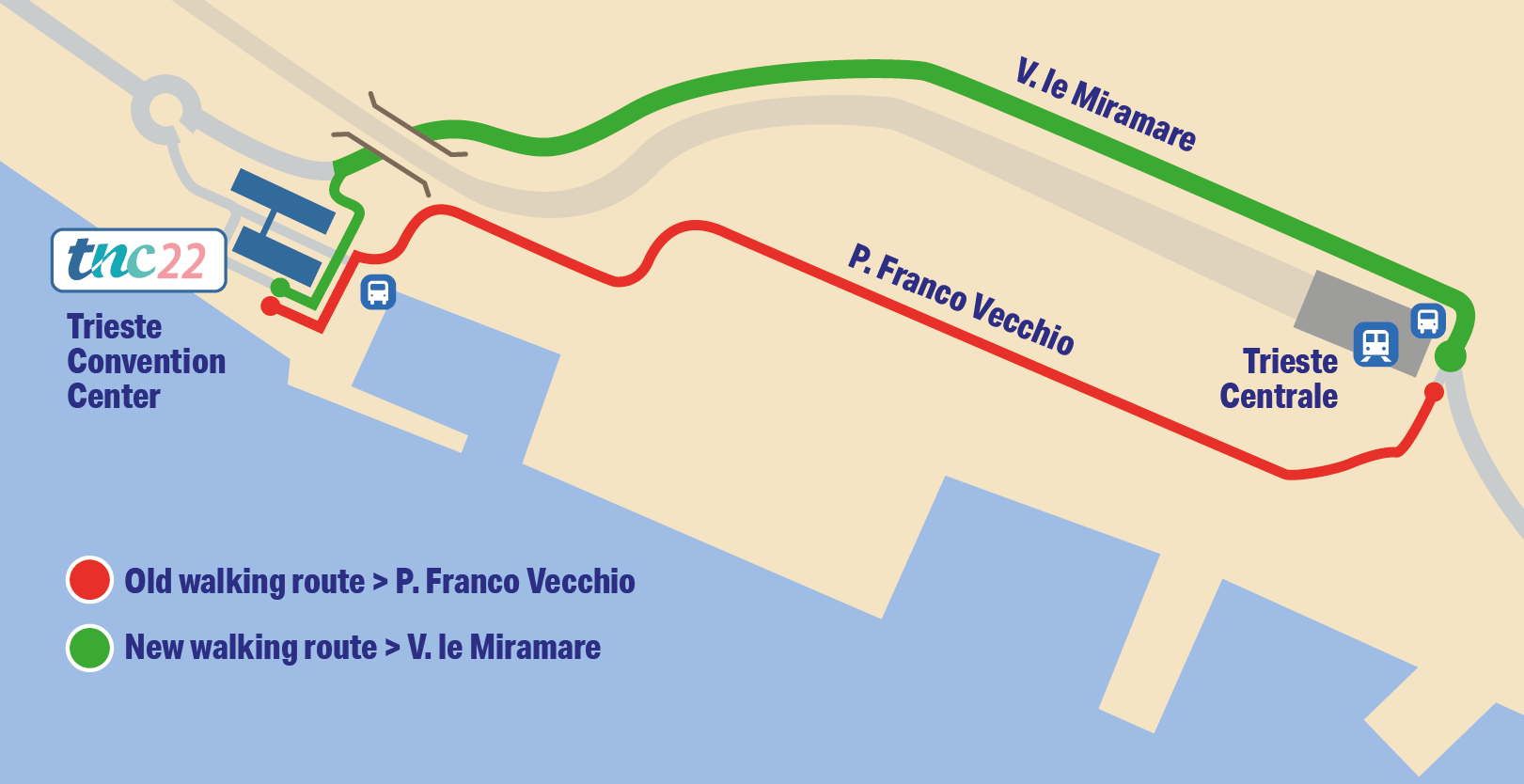 BY PLANE
There are four airports close to Trieste, one of which is right across the border in Slovenia.

Aeroporto Friuli Venezia Giulia
Ronchi dei Legionari (Go) – Trieste
Trieste Regional Airport, 33 Km from Trieste
Connection to the city centre:
Trieste Airport train stop (trenitalia.com), taxi or via shuttle bus Goopti (goopti.com)
Venice International Airport
120 km from Trieste
bus routes and shuttle buses connect the airport to Venice-Mestre train station.
Direct connections via shuttle bus available (example: goopti.com)
veniceairport.it
Treviso International Airport
145 km from Trieste
bus routes and shuttle buses connect the airport to the railway station of Venice-Mestre and Treviso.
Direct connections via shuttle bus available (example: www.goopti.com)
trevisoairport.it
Ljubljana Airport (Slovenia)
114 km from Trieste
lju-airport.si/
Direct connection via shuttle bus available (goopti.com)
BY TRAIN
Trenitalia or Italotreno
Railway routes:
Trieste – Gorizia – Udine
Trieste – Monfalcone – Cervignano – Venezia
Slovenian railways
Ljubljana – Opicina
Trieste-Lubiana
potniski.sz.si
BY BUS
Daily trips to Graz, Vienna, Monaco, Frankfurt, Venice, Milan, Rome, Bologna and many other Italian and European cities.
autostazionetrieste.it
Öbb-Intercitybus
Öbb Ferrovie Austriache
obb-italia.com