COMMERCIAL PARTNERSHIP PROGRAMME
The largest and most prestigious research and education networking conference, TNC attracts a truly diverse audience of over 800 participants from more than 70 countries, representing national and regional research and education networks, schools and universities, technology providers, and many of the world's most exciting scientific projects. By bringing together decision-makers, networking and security specialists, identity and access management experts, researchers, academics and students, TNC offers a unique collaborative experience.
By supporting TNC you will expand your business opportunities while shaping the future of research and education.
Find out more about commercial partnership opportunities.
COMMERCIAL PARTNERS WILL BE ABLE TO:
Commercial partnership packages

PLATINUM | €25.000 (VAT excl.)
5

Regular
Passes

1

Large exhibition booth with private meeting area (4 persons)

1

Screen for demonstrations

1

Promotional video presentation before each plenary session

3

Service
webinars

2

2-page advertorials in CONNECT magazine

All online services available to remote participants
Conference branding
Profile in conference communication

GOLD | €12.000 (VAT excl.)
3

Regular
Passes

1

Large
booth

2

Service
webinars

1

Advertorial
page

1

2-page advertorial spread

Conference branding

SILVER | €6.000 (VAT excl.)
2

Regular
Passes

1

Medium
booth

1

Service
webinar

1

Advertorial
page

Conference branding

BRONZE | €3.000 (VAT excl.)
1

Regular
Pass

1

Small
booth

1

Service
webinar

1

Advertorial
page

Conference branding
NON-PROFIT ONLY
To find out more about partnership
opportunities at TNC
INCLUDED IN COMMERCIAL PARTNERSHIP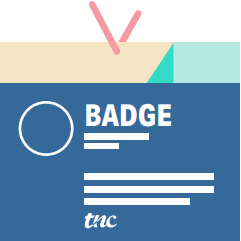 The number of full conference passes depends on the commercial partnership level. These will grant access to all sessions on the conference days, all catering, Kick-Off Party, Opening Reception and Conference Dinner.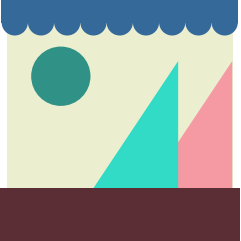 The booth will come with a backwall branded with your logo/design, including a carpet. A basic table with two chairs is included in the price.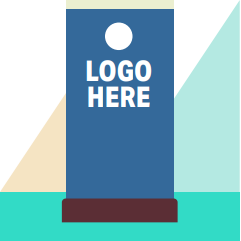 Your company name and logo feature prominently on all conference and promotional materials, and on the TNC website.
Choose you booth using the interactive floorplan.
This option is only available at Platinum commercial partnership level
A workshop is an ideal forum for organisations wanting to work at a detailed technical level with a core audience. This format allows an organisation to bring together its own experts with the NRENs' technical teams and other participating institutions to present and discuss new and emerging technologies and techniques.
Workshops take place as half-day events on the days before or after the main conference and so do not conflict with other conference sessions. To ensure attendees make the necessary travel arrangements, workshops should be booked well in advance. Events can range in size from very small to large and refreshments can be included if required.
GÉANT will work with workshop organisers to help maximise visibility and attendance of these events.
What is GÉANT?
GÉANT enables national research and education networks (NRENs) and research communities across Europe, and the rest of the world, to transform the way they collaborate on ground-breaking research. GÉANT plays a fundamental role in Europe's e-infrastructure, delivering the pan-European network for scientific excellence, research, education and innovation. Through its integrated catalogue of connectivity, collaboration and identity services, GÉANT provides users with highly reliable, unconstrained access to computing, analysis, storage, applications and other resources. It also provides a forum for collaboration, innovation and knowledge-sharing to foster the development of Internet technology and associated services for research and education.
TNC2019 Overview
4 Plenary Talks
+40 Side Events
70 Countries Represented
157 Speakers
805 Participants
Previous Commercial Partners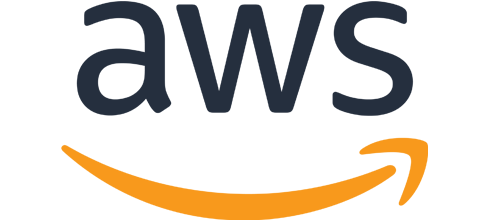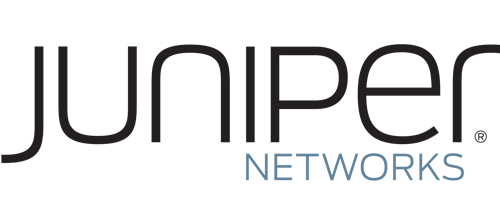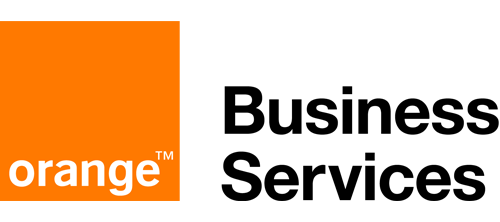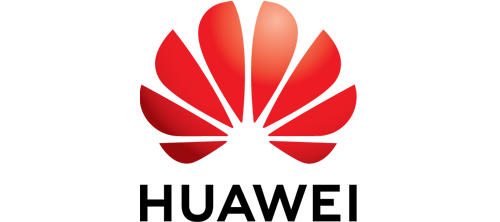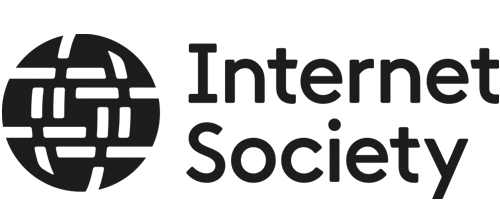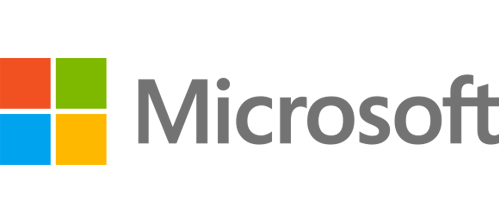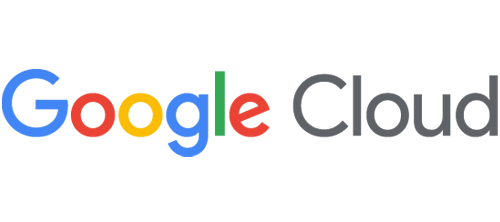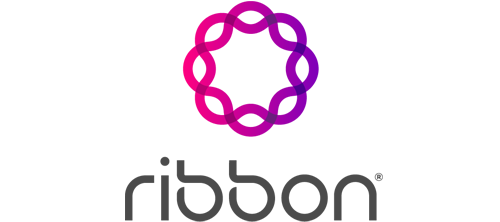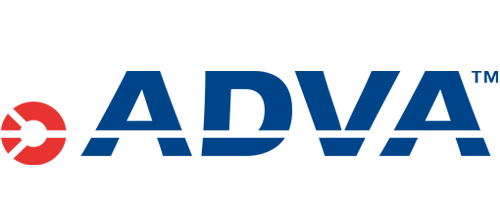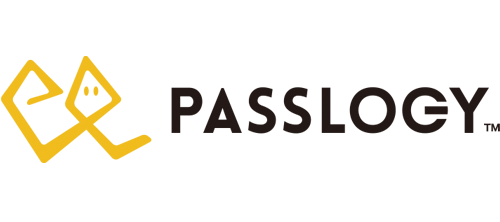 TNC19 Partners